ASK Development
ASK is offering solutions for HRM, Recruitment, Training & Development, Outsourcing & Pay-Roll management and Behavioral Assessments. It is equally proficient in project development.
Adding company information and contacts is the idea which makes sense. This way, you will allow potential guests and clients to approach you and ask about the other details of your event, so don't make a rookie mistake and forget to provide them with some basic information.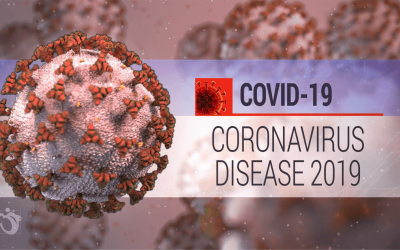 Most people infected with the COVID-19 virus will experience mild to moderate respiratory illness and recover without requiring special treatment. Older people, and those with underlying medical problems like cardiovascular disease, diabetes,
read more
We are proud and grateful for the trust, our clients put in us. Our clients decide to work with 
us for a variety of reasons but the common is that we keep clients well informed, We do what 
we say and are easy to work with.
Following is a partial list of client organizations who received services from ASK Development 
Ltd under our different service capacities and formed the strong client-consultant linkages: