Project Management
ASK project management service helps organizations achieve project goals and objectives within scope and time constraints. Project managers help defining the tasks, describe how goals will be achieved and quantify the resources that are needed. ASK stands for quality management services through HR improvisations. ASK has experience of managing projects in social development and corporate sectors for over a decade.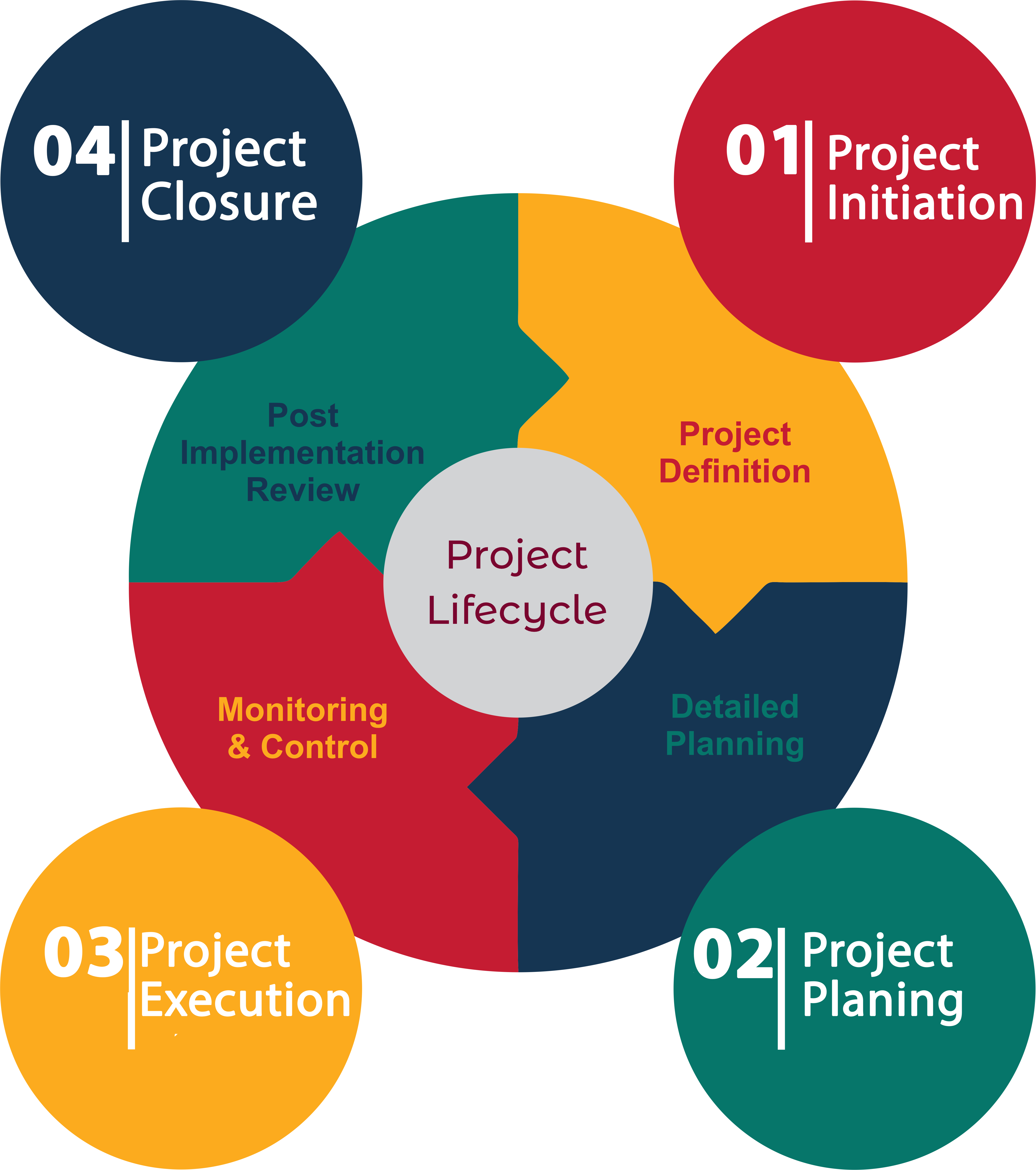 Human Resources,
(Financial and Logistics Management Outsourcing Services) 
We provide our clients with the right mix of people, policies and procedures to achieve sustainable growth within the organization.
It is our understanding that the integration of HR applications improves the organizational capability to consistently deliver high-quality services with reduced response time. Therefore, our designed HR outsourcing operations accelerate every departmental function within the organization. The outsourcing process leads to quality assurance in planning, coordinating, budgeting, accounting, financial management, sales, marketing, customer relations, administration, productivity, risk mitigation, and process monitoring.
Procurement Related Services
ASK manages procurement of equipment and other project related goods to facilitate its project clients.
Project Evaluation and Impact Studies
The organizations need the results of projects in terms of qualitative and quantitative impact generated as well as the direct and indirect beneficiaries' critical analysis. We, therefore conduct project evaluation and impact studies for our client organizations. In the assignments, we establish the objectives and scope of work with the client before initiating the fieldwork. Our senior consultants have served many organizations in producing project evaluation and impact studies for their on-ground projects.
Social and Development Sector Projects