HRM & Management Consultancy 
ASK development has expert management consultants who are trained to solve complex problems, construct vital strategies and improve the operational health of client's organization. For every organization, a dedicated consultant is provided who remains the point of contact until the end of the assignment either through call, email or personal visits. Management consultant applies research, analyze internal data, interview people and prepare and present reports. Presently ASK has a full operational team engaged in providing recruitment services to all the major regional hubs like Karachi, Lahore, Islamabad, Peshawar and Muzaffarabad.
Since last 13 years, ASK has been providing turn-key recruitment services. Our Human Resource Management professionals match the core competencies of potential candidates with job requirements. Our comprehensive recruitment service includes:
Maintaining Candidate's Database
Large-scale recruitment at multiple locations
Provide 'ready-to-work' staffing on need based
Recruitment Suitability Tests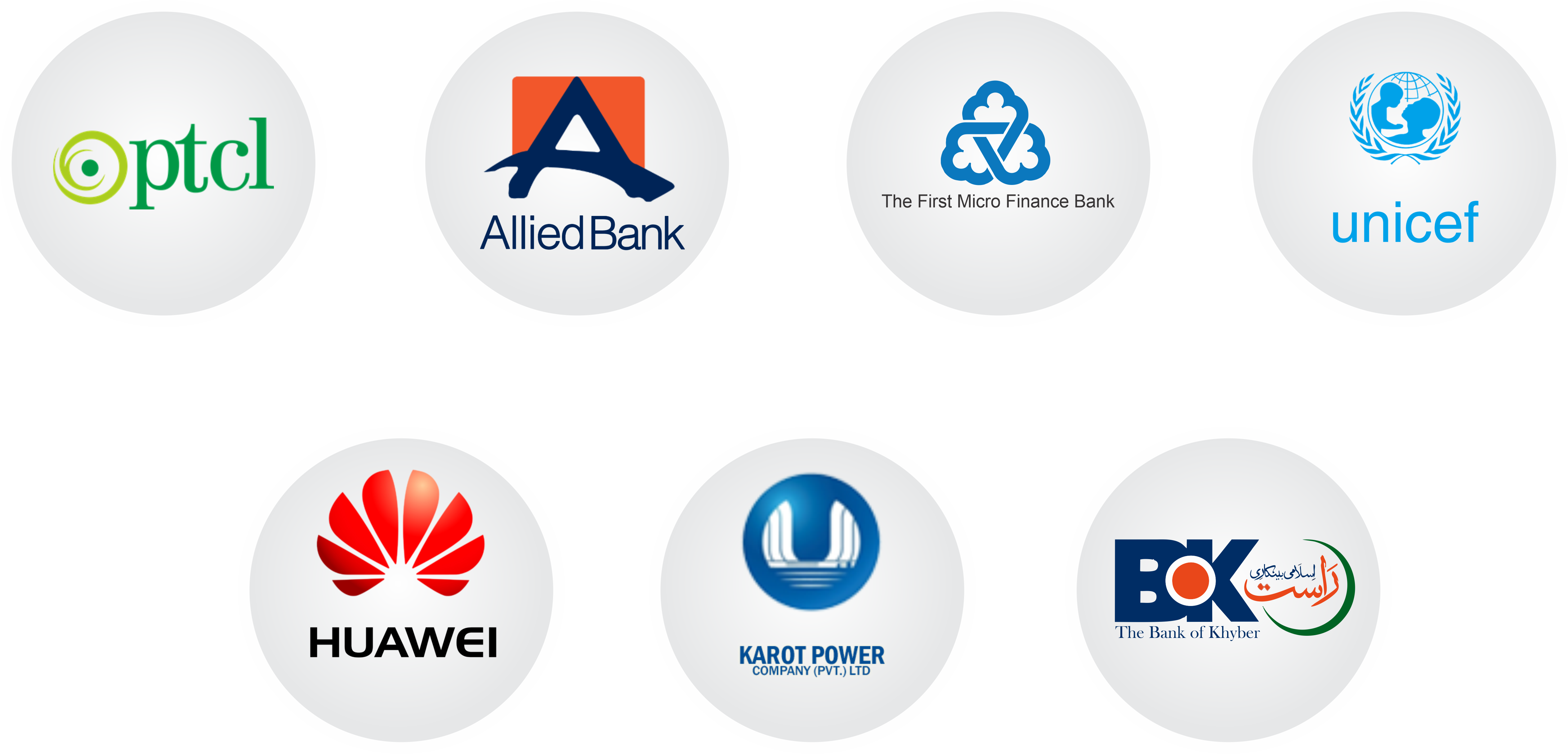 At ASK we understand that every business is unique. We provide the required human resources to our client organizations under our third-party contractual obligations. The essential requirement for HRM outsourcing includes our qualified staff, HRMS, multiple offices, Standard Operating Procedures (SOPs) for day to day HR management tasks. We believe in client-focused solutions and offer the following services:
Selective / Full HRM functions outsourcing
Offshore HR outsourcing
Recruitment and Outsourcing Services
Pay-Roll Management of outsourced staf
We facilitate our client organizations by providing insight into their corporate culture and human resources growth through customized surveys for data collection and analysis. Our services provide a comprehensive view of staff health, safety and performance management feedback. We have operational capabilities to provide below featured services:
Surveys about organizational health, employee satisfaction, employee opinions, Training Need Analysis (TNA) and training impact for strategy formulation
Performance appraisals/360degree feedback surveys for impartial analysis.
HR Policies & Organizational Developments 
We specialize in providing services to our client organizations with respect
to rules and regulations by developing manuals and reports for HR policies
and procedures including but not limited to:
• General HR rules
• Organizational Structure
• Recruitment and Selection
• Payroll Management
• Compensation and Benefits
• Leave Management
• Performance Management
• Training and Development
• Employee Relations
• Employee Separation/Retention
• HR Record Management