Training & Development
Training is not only our expertise but is also our passion. ASK has been delivering trainings to national and international organizations in public, private, and development sectors. ASK has in-house training facilitators who have imparted training to more than 10,000 professionals from more than 100 clients. We have a pool of result-oriented professionals who believe in shared learning and growth through in-house and external customized training courses. Coaching service sessions are designed to help the human resource of our clients to improve their career through goal setting, professional development and relationship building.

Open Enrollment Trainings
The courses are designed with open enrollment for all participants and are announced on half-yearly and quarterly basis.
In-House Customized Interventions
The course length, content, and format are tailored as per specific requirements. Case studies, code of conduct and scenarios related to the specific organization are incorporated to reflect practical and real issues.
Training Need Assessments and Impact Studies
We conduct Training Need Assessments (TNA) to help the client in identifying the skill gaps and measure requirements for performance improvement. Similarly, impact studies are conducted to measure change or achievement of goals.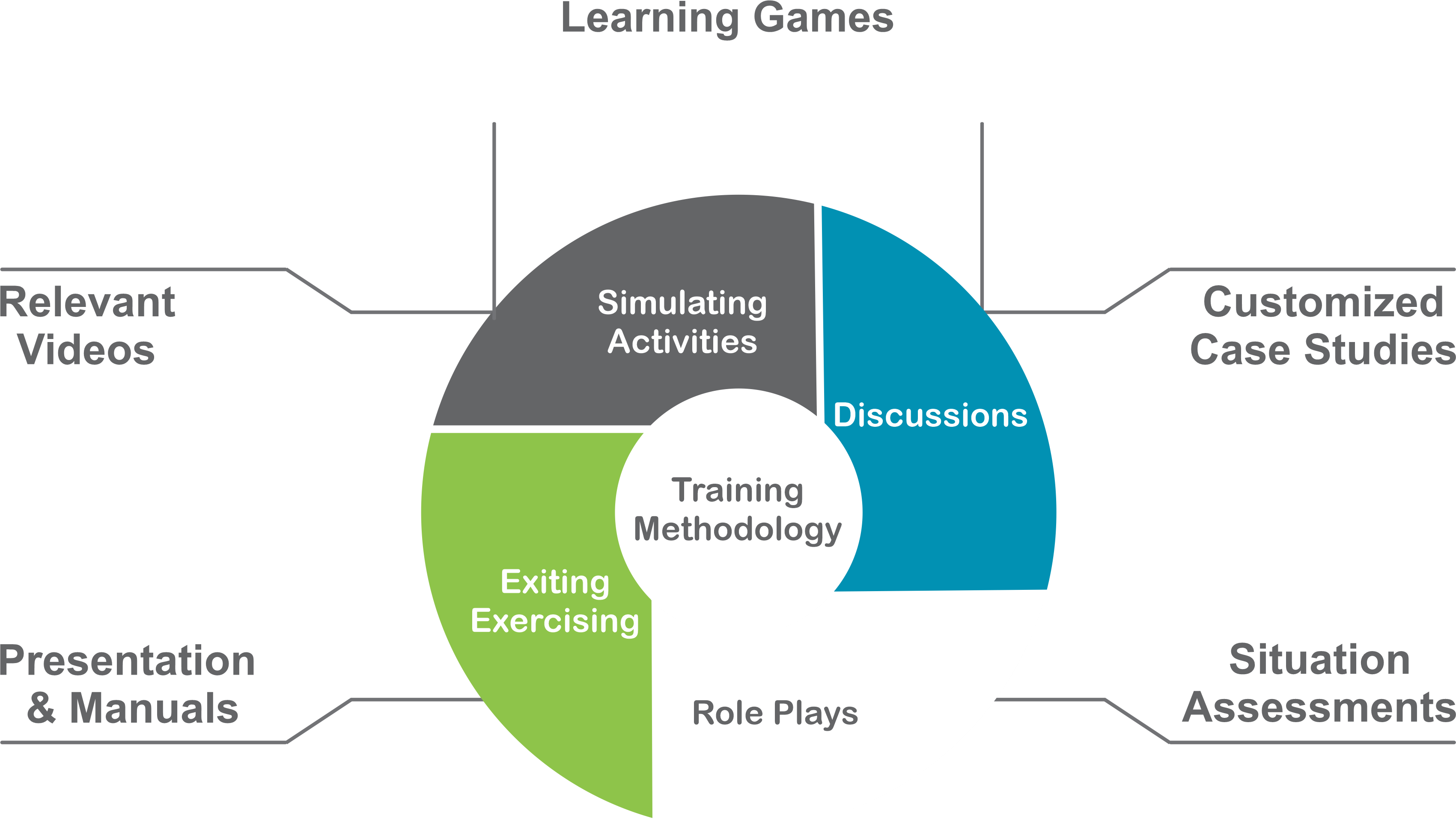 Some of Our Training Programs
 Leadership Training
Building Result Oriented Teams
Organizational Success Planning
Effective Project Management
Project Design and Implementation
Project Monitoring and Evaluation
Financial Planning and Analytical Skills
Problem Solving and Decision Making
Effective Negotiation Skills
Effective Communication Skills
Effective Selling Skills
Stress Management
Time Management and Organizing Skills.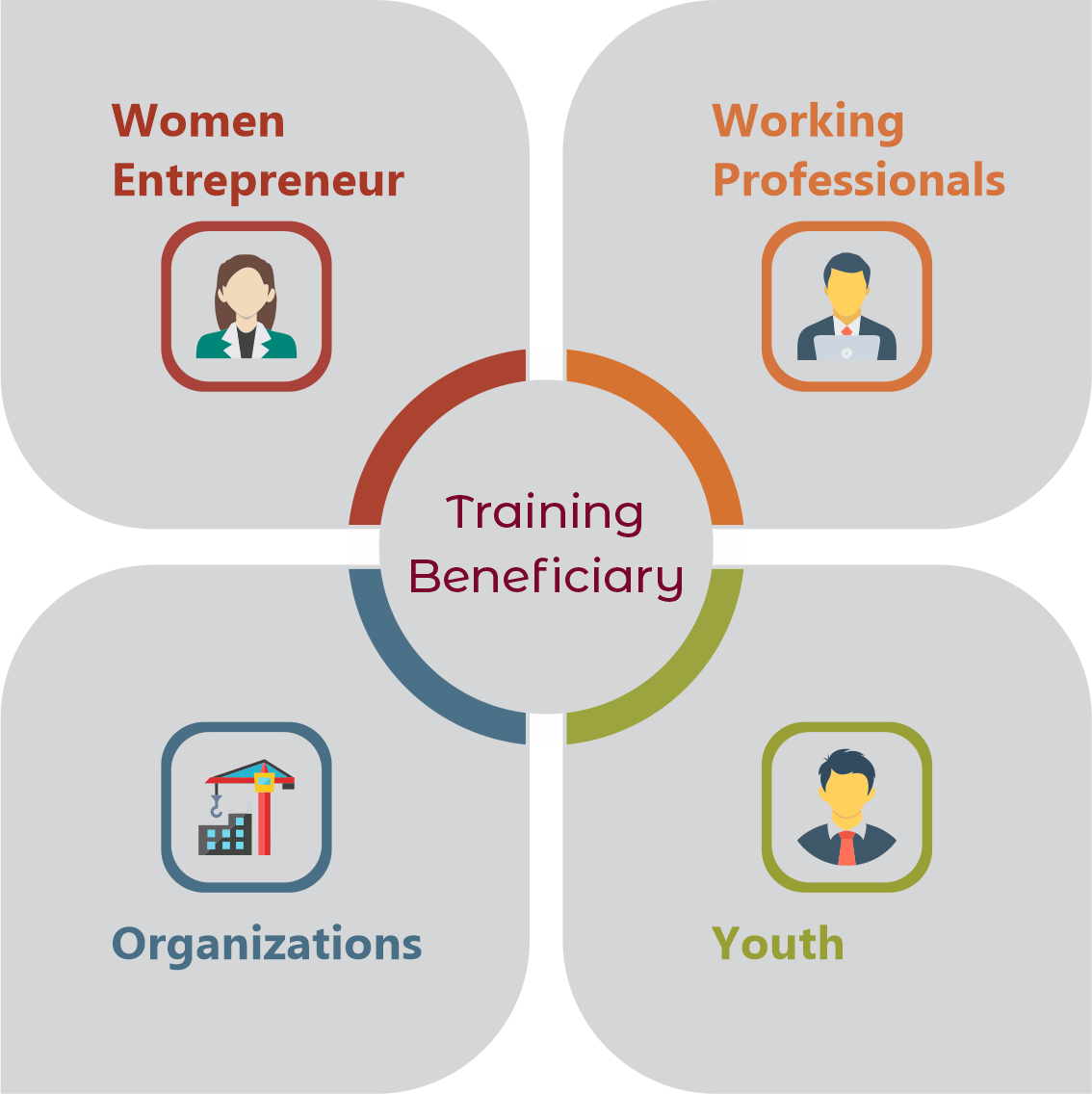 Conferences and Seminars
We regularly conduct and support the conferences and seminars in the larger interest of nationbuilding process to whom we owe our part to play with. This part solidly built upon interactions with our clients, market forces, academia and our research ventures and collaborations.
"Leading Millennials" series of conferences are the latest to our checkered credit.
Millennials is the generation reaching adulthood in the early 21st century and they have seen the accelerated changes happening with expanding networks of information technology. Their personal traits sharply differ from their predecessors known as Generation-X. This is why it is important for the top leadership of every organization to know the skill-set, attitude, aptitude and work style of this generation.