Personality Assessment & Testing Service
ASK has scientifically designed psychometric tests and analysis set up for professionals and individuals based upon on research in Pakistan. These tests can objectively assess 'hidden' human traits to help individuals and organizations for better planning for employee career & training and productivity at work place. Testing is the process to determine the level of strength of a value or skill for decision making such as employee selection, corrective measures, training, and development. Since these tests have been designed in Pakistan considering local culture, education system and socio-economic values can narrate traits of individuals rationally.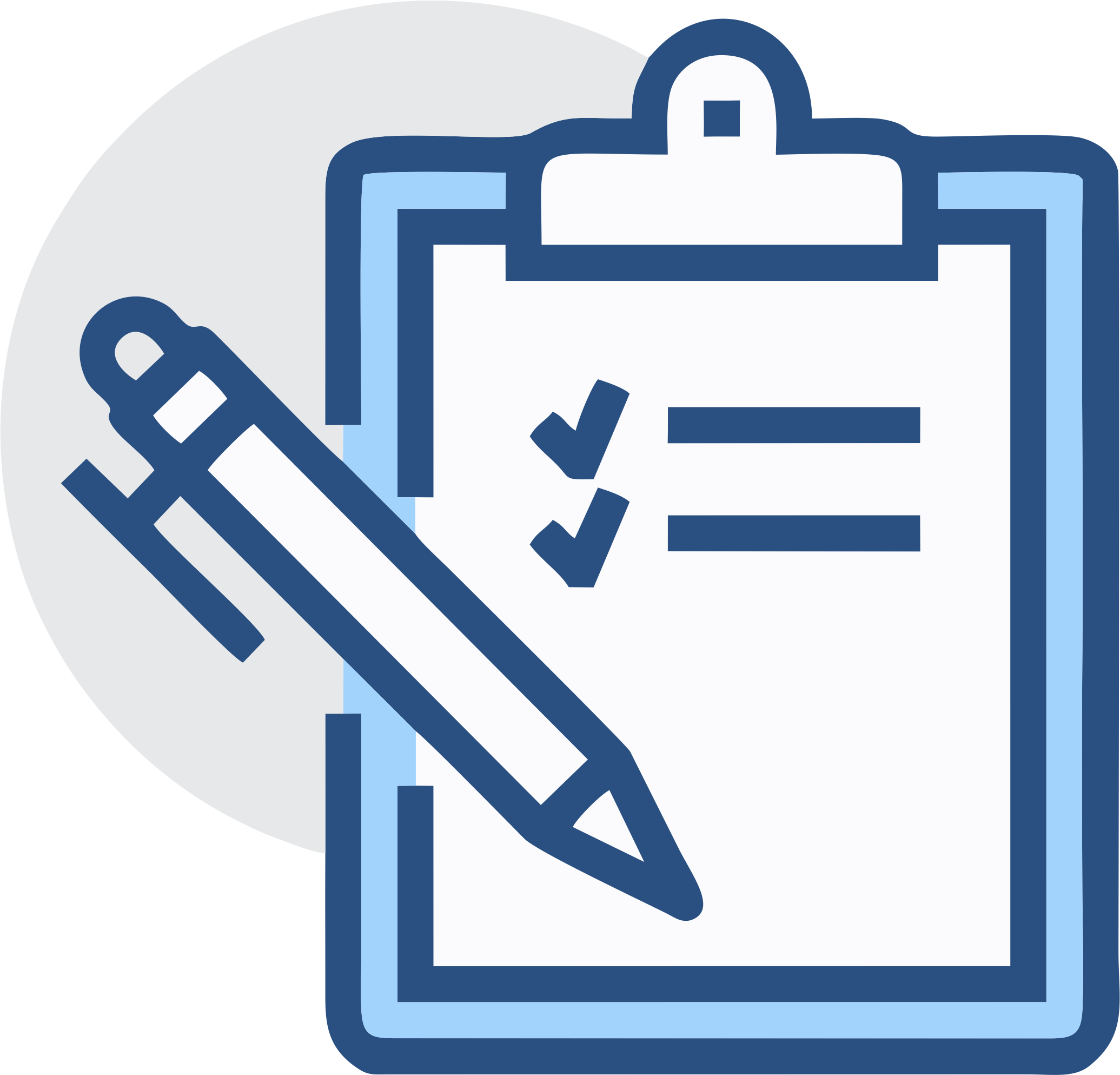 Sales Position Test (SPT)
More Info
It fulfils the needs for recruitment and identification of best fit sales persons in the sales business field with all the necessary attributes identified through extensive research. It covers attributes and traits such as Adaptability, Commitment, Communication, Compatibility, Critical Thinking, Extroversion, Go Getter, Working under Stress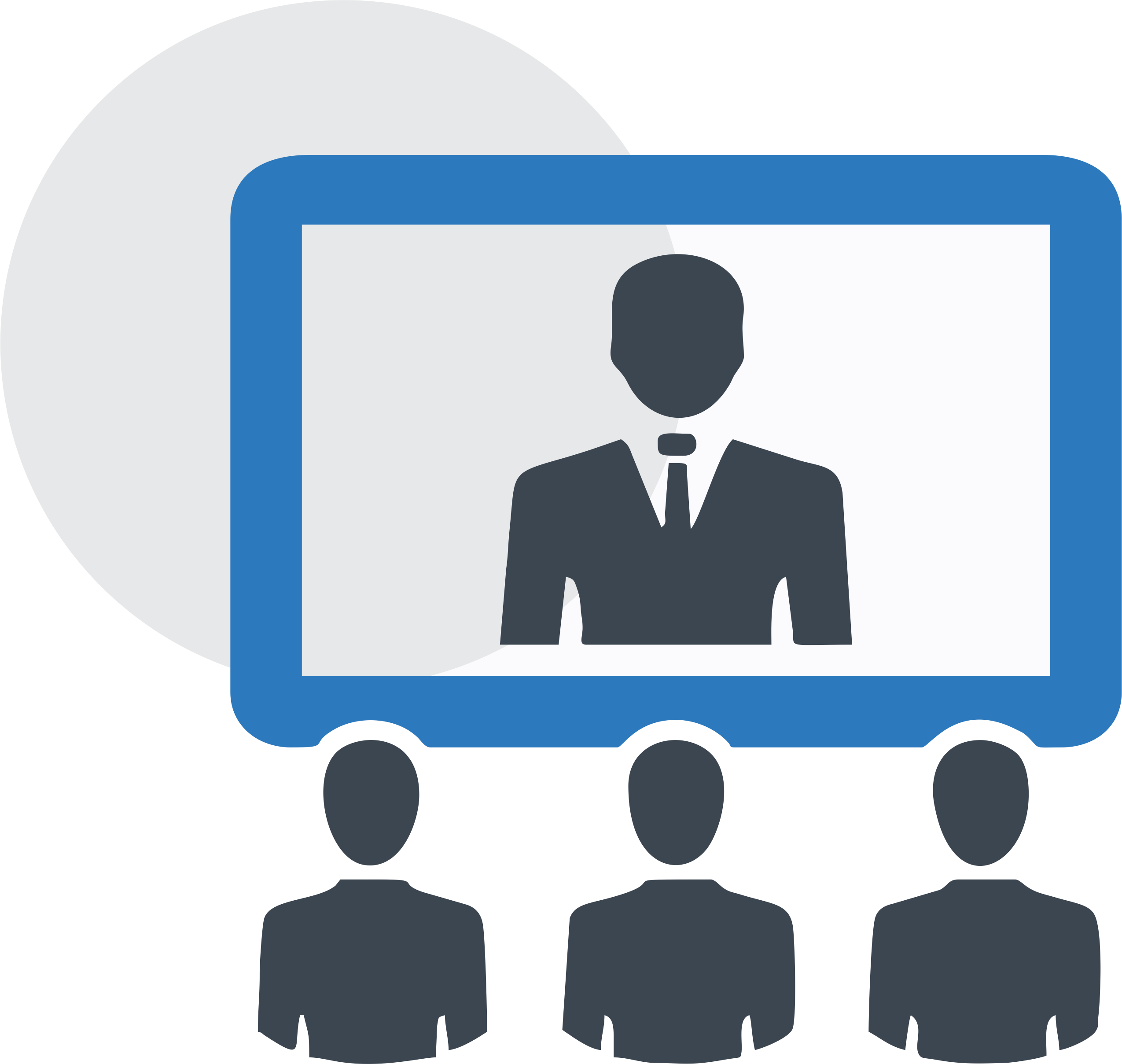 Management Position Test (MPT)
More Info
The test unfolds the personality traits aptitude and skills that are deemed necessary for management positions based upon research. It covers attributes and traits such as: Adaptability, Creative Thinking, Decision Making, Developing others, Integrity, Leadership and Inspiring, Planning and Organization, Relationship maintenance, Result Oriented, Strategic Awareness, Team Work, Time Management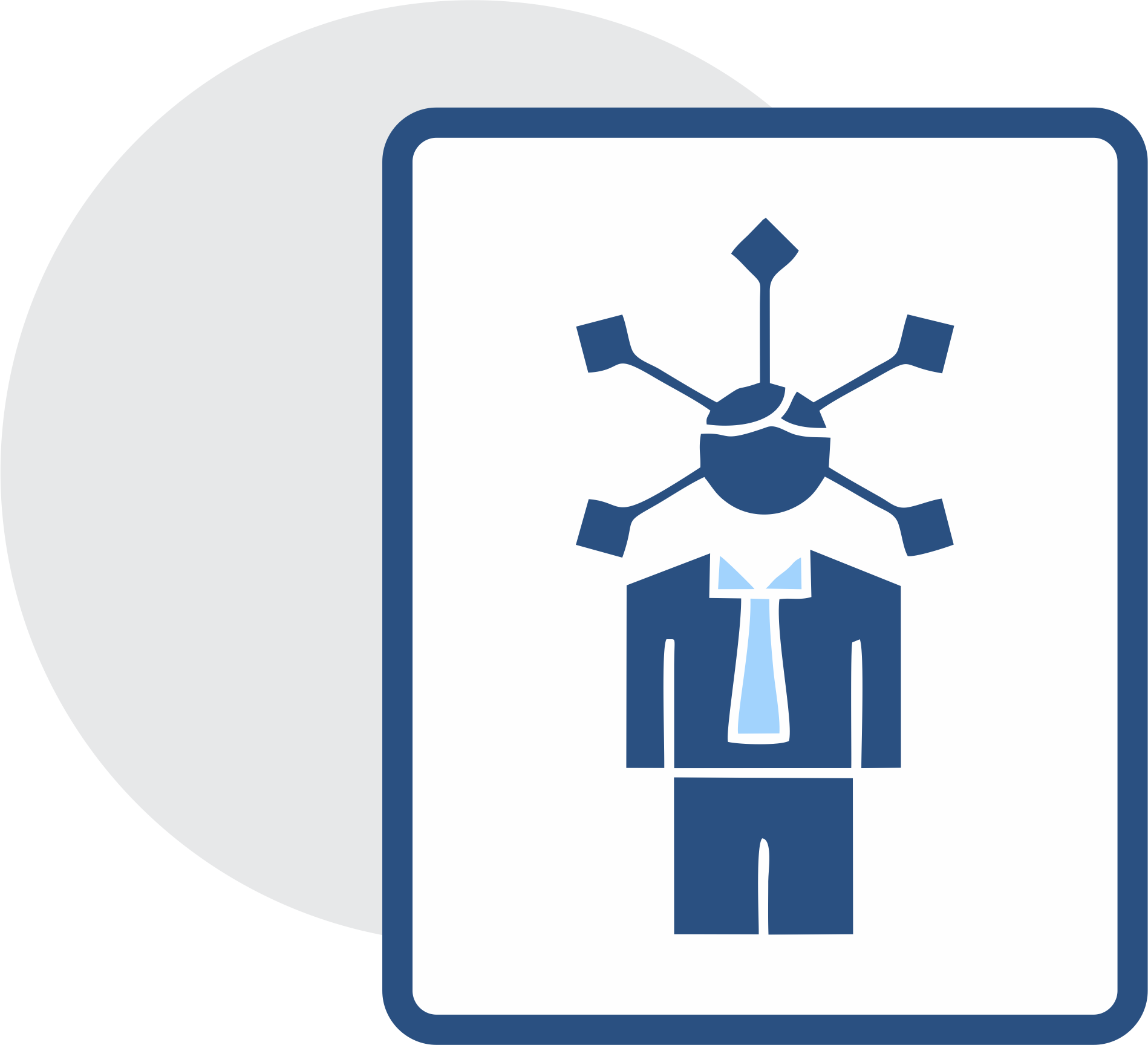 Personality & Aptitude Test (PAT)
More Info
PAT is a general aptitude test designed to determine a person's ability, capacity for learning, skill or knowledge and intelligence regardless of any specific position in a certain subject or field of knowledge. It gives 10 point picture about a person's personality and thinking pattern. The scope covers aspects like: Adaptability, Commitment, Communication Ability, Critical Reasoning, Extroversion, Integrity, Logical Reasoning, Numerical Analysis, Spatial Ability, Working Under Stress.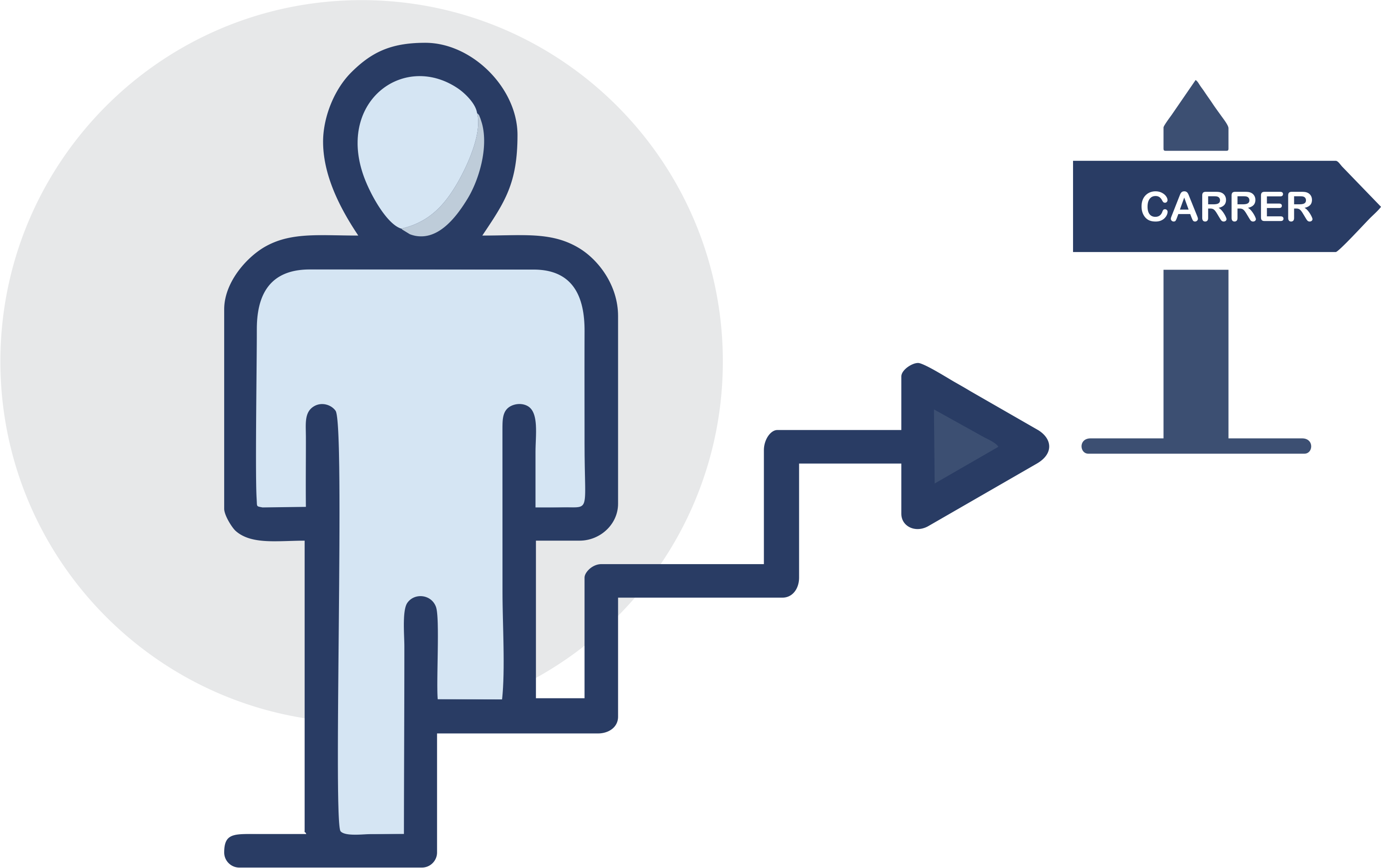 Career Aptitude Test (CAT)
More Info
These assessment tools are designed to help individuals, especially students in choosing among careers out there which fall in corresponding to their aptitude and personality.
Conducting Tests
These tests are available online and can be attempted  anytime and anywhere.